---
There is a difference between a brand and a label.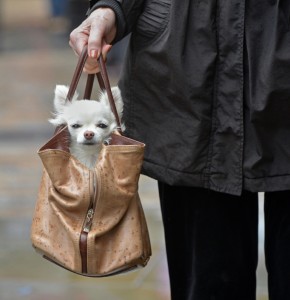 A brand comes with a reassurance of quality. Put simply; the consumer subconsciously realises that it is too dangerous for a company with a long standing reputation to produce anything that might trash that reputation.
A label is a way for simpletons to show other simpletons that they have more money than sense.
It is easy to tell the difference: Whilst a brand may be visible at the point of sale, it is not necessary for it to be visible after the purchase is made. In other words if it is emblazoned on the outside of the goods in letters four inches high, it is a good indicator that the item is intended for simpletons (and may be fake anyway).
PS …Just been out and measured the size of the letters on my Mercedes and thankfully they are not four inches high!